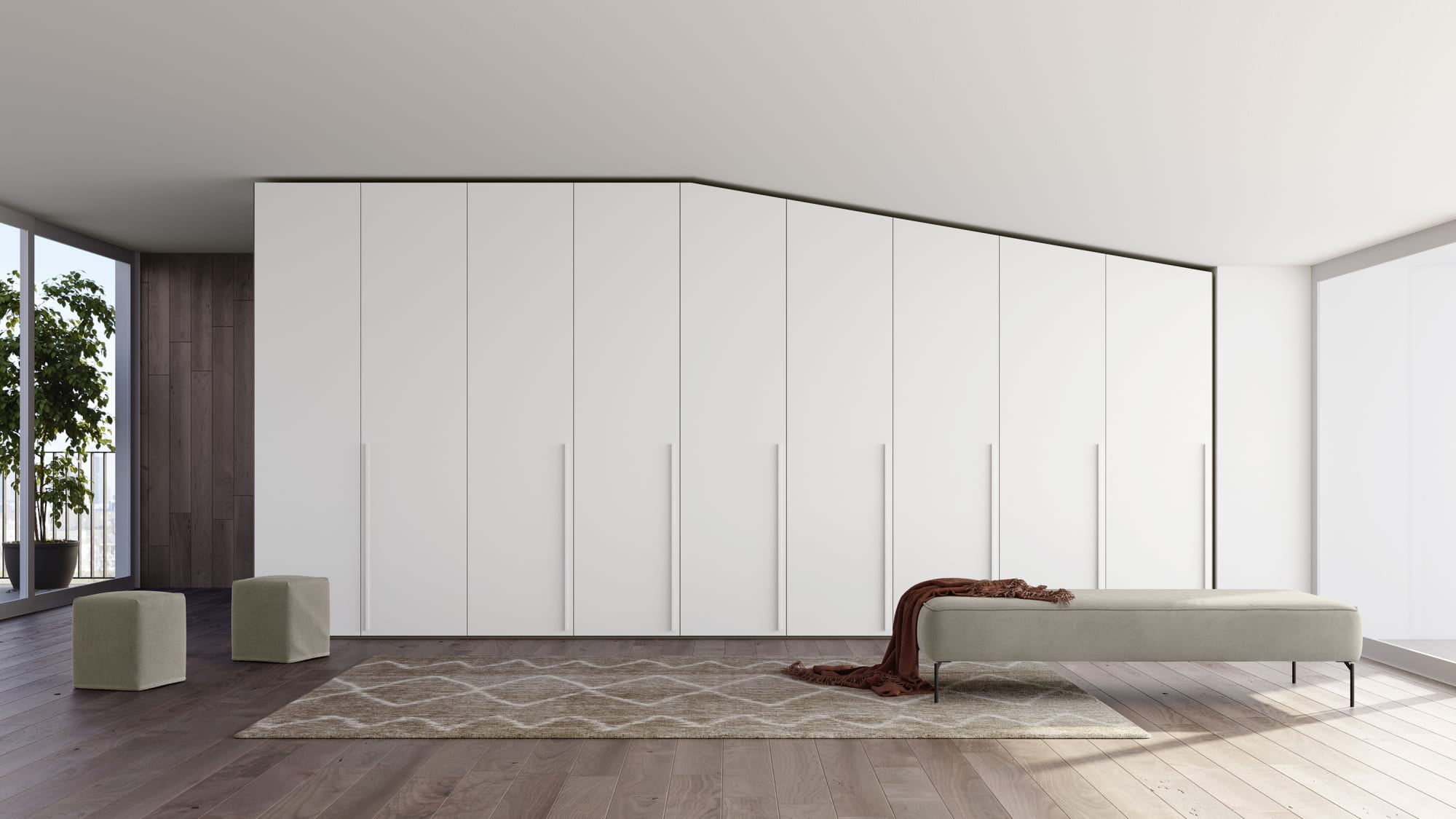 About Colombini Casa
Colombini Casa's mission is not just about all the Colombini Casa showrooms abroad, but a genuine interior design concept, where quality and Italian design take centre stage. Colombini Casa stems from the idea of satisfying the end customers and giving them the opportunity to enjoy an all-new way of experiencing domestic interiors, by following an Italian lifestyle.
One that ranges from creative and colourful kid's bedrooms to the elegant and contemporary design of living rooms, from functional kitchens to comfortable and relaxing master bedrooms, as well as sophisticated accessories.
Why Choose Colombini Casa?
We design based on your requirements, even non-standard sizes
Our furnishing consultants listen to your requirements, so they can put forward effective solutions, even if non-standard dimensions and out-of-square angles.
Thanks to the wide range of Colombini Casa products and the variety of materials and finishes. we create the rooms you want in line with your budget.
Find innovative materials and solutions based on research
Continuous investments in Research and Development let you to choose among a deep variety of proposals always up to date.
Colours and finishings are really important details that give your house a unique style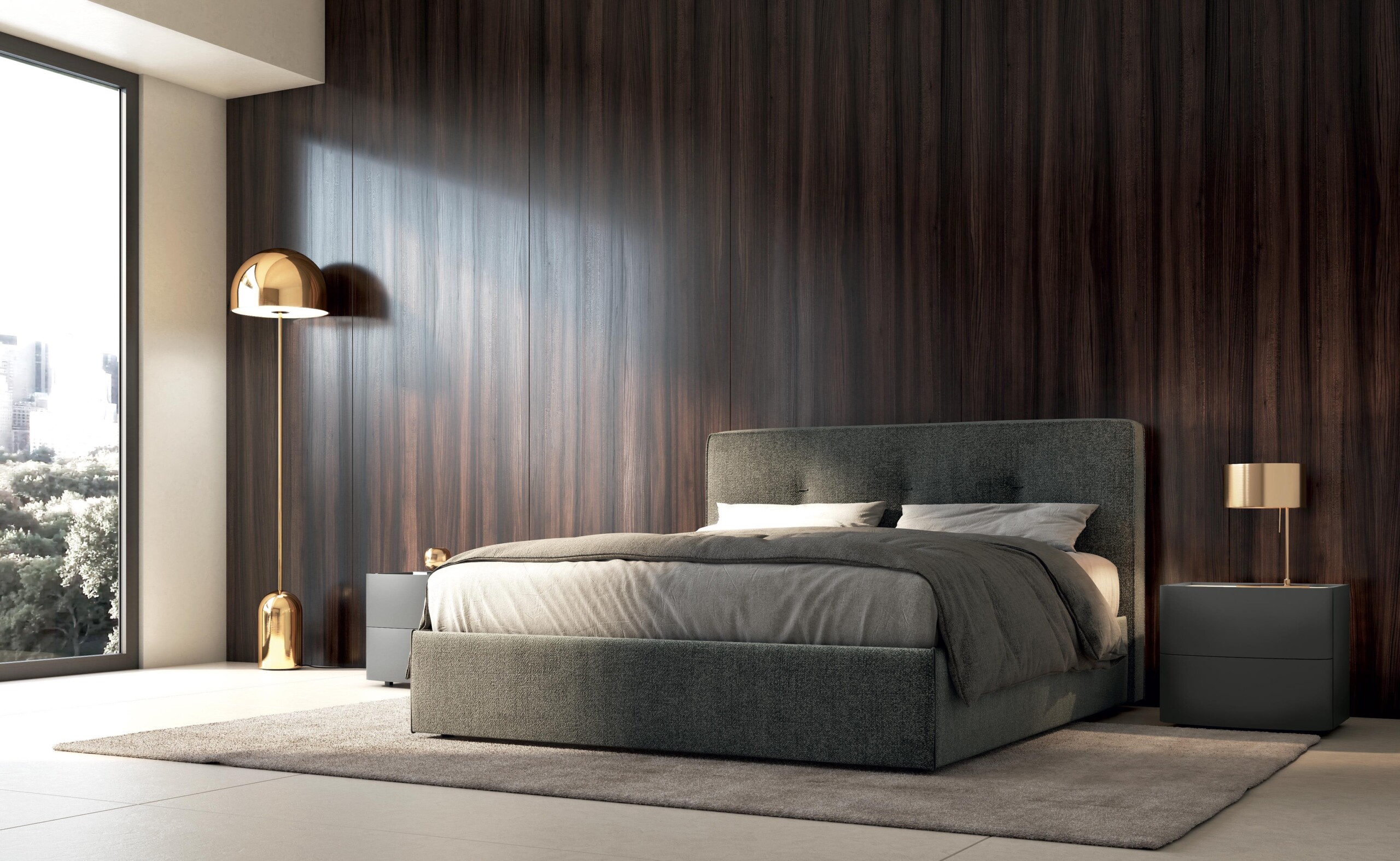 You obtain a professional service before, during and after your purchase
Get a personal assistance before and after sales, form the website to the store. Transport is guaranteed and assembly is entrusted to professional people.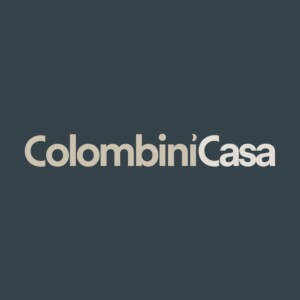 Download the Colombini Casa App
Colombini Casa have a brilliant app, full of photographs of their products, Colombini Casa news, Brochures and an impressive showroom tour. Available to download for free on the Google play and Apple app store!
Master Bedroom Gallery
See below a selection of wonderful contemporary style Italian bedrooms by Colombini Casa!
Teen Bedroom Gallery
A selection of Teen bedrooms by Colombini Casa