Its easy to be ordinary. OK to be OK.
But for Franke,  being just good is not good enough. Instead we ask: "How can we make it wonderful?"
Wonderful takes the everyday and make it something special, wonderful designs, wonderful Quality, wonderful service. It inspires customers to create, which in turn creates happy customers.
So lets let everyone be ordinary, while we make it wonderful.
These Fragranite sinks are made for cooking one's whole life through. The material is dirt-repellent, withstands temperatures of up to 280°C/536°F and comes with bacteria-resistant surfaces. The sink will inspire with its elegance throughout its entire service life and never fail to attract envious glances. And with the perfectly coordinated accessories, food preparation is smooth and quick.
The Impress Extractor Hood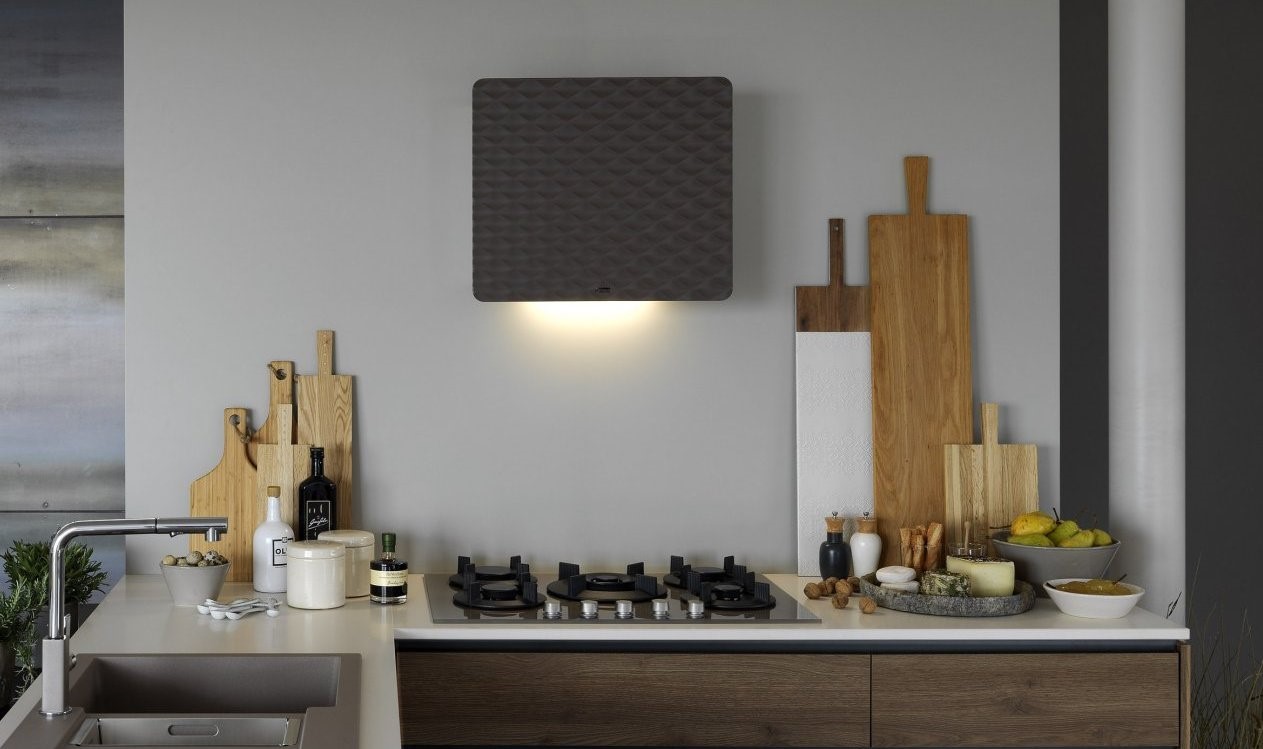 The new Impress hood from Franke, the Swiss kitchen system manufacturer, ensures an outstanding atmosphere with its unique design – it is both a kitchen appliance and a valuable home accessory at one and the same time. It lies absolutely flat on the wall in a space-saving layout, thereby providing unlimited headroom during cooking. Its lean structure means that it is also suitable for smaller-sized kitchens.

"Designing taps to the finest standards"
Pull-Out Nozzle & Spray taps for amazing flexibility
So easy to use. Control the temperature and flow of water effortlessly and precisely with one hand.
With a Pull-Out Nozzle, the spout is connected to a hose you can pull out to where you need your water flow. Ideal for washing salads as well as filling pots.

A Pull-Out Spray also switches between standard flow and spray function for extra versatility.

A combination of Side Spray and main tap offers you even more options for your day-to-day kitchen tasks.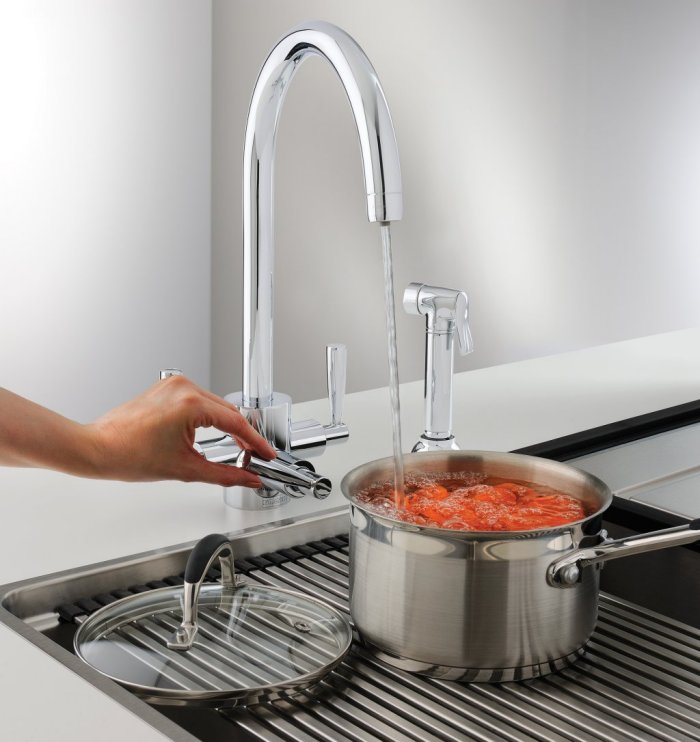 Franke FilterFlowtaps deliver hot, cold and filtered water using an advanced ceramic cartridge. This water filtration system is protected by a robust stainless steel housing on all Franke FilterFlow taps where indicated, adding reassuring durability to elegant aesthetics. Or why not consider the contemporary stand-alone FrankeFilterFlow Mini model, which dispenses filtered water only.
This water filtration system is protected by a robust stainless steel housing on all Specialist Franke FilterFlow taps*, adding reassuring durability to elegant aesthetics. One of the big advantages of the Franke FilterFlow is the improved access to the housing via the bayonet fitting, meaning easy filter changes.
"Water at its most wonderful"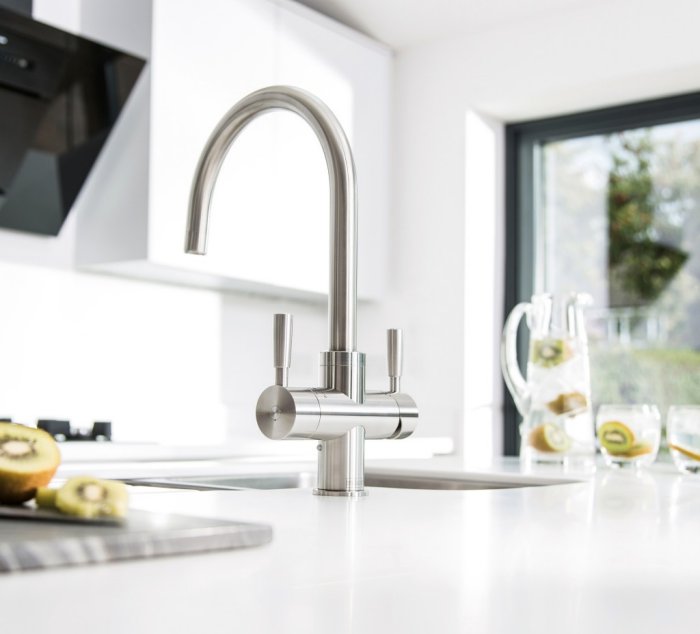 New Omni 4-in-1 is the one tap that delivers not only hot and cold mains water but also cold and 100°C boiling filtered water. Omni delivers beautifully pure, fresh tasting water, so there's no need for expensive bottled water. Omni is easy to fit in new or existing kitchens, safe to use and ultra reliable with a 3-year warranty. Best of all, it's refreshingly affordable.
Omni is the world's first mechanical 4-in-1 kitchen mixer tap, offering filtered boiling and filtered cold water, as well as the usual mains hot and cold.
Another Selection of Taps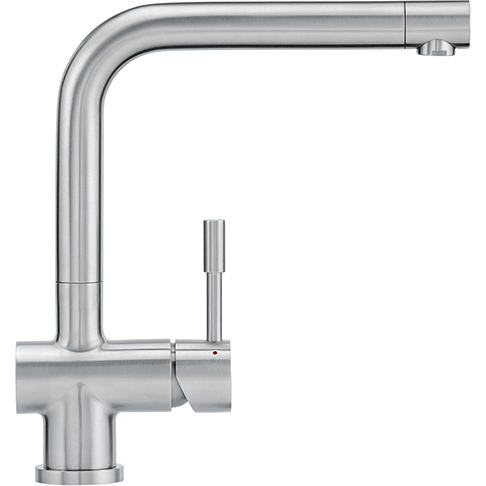 Atlas
Swivel Spout Matt Black
Zelus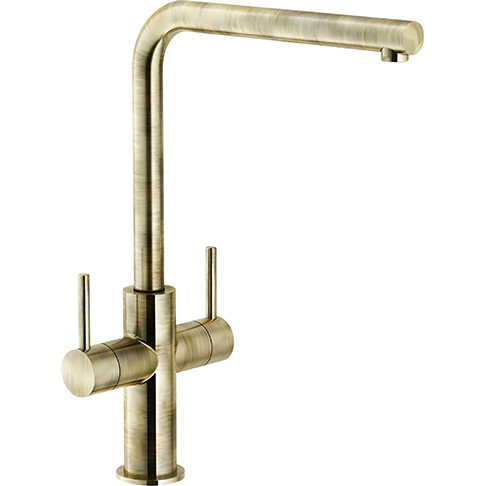 Neptune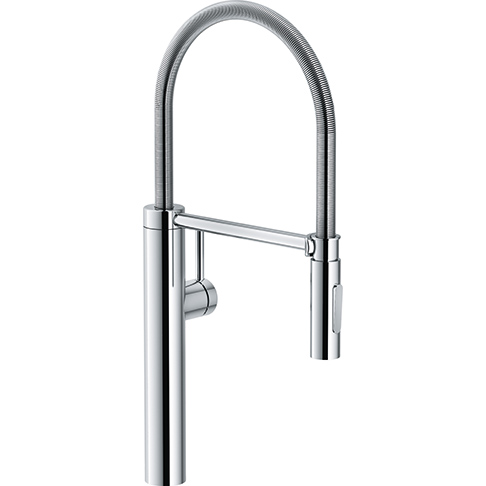 Pescara