With so many things to think about when planning your new kitchen, it can be easy to overlook one of the most important elements – the extraction.
Miro offers a stylish, unique range of quiet high-performance cooker hoods to suit all kitchen styles so you can now give your dream kitchen the extractor it deserves.
Quiet, powerful cooker hoods designed for the demands of modern-day kitchen living.
From their offices and extensive warehouse located in Lancashire, Miro provides a high class, efficient service to customers in all corners of the UK.
Innovation and detail are combined to create an exquisite, unique range of quiet, high performance cooker hoods to suit all kitchen styles.
Miro is the UK exclusive distributor for Barcelona based quality premium cooker hood manufacturer Frecan.
Miro offers a full bespoke cooker hood service providing our clients with the opportunity to design a cooker hood that is perfect for their requirements.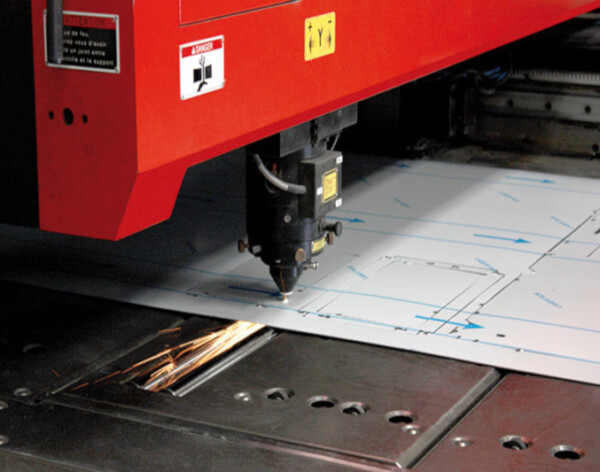 Established for almost 30 years, quality and design have always been their passion.  All products are manufactured using only the highest quality materials and components.  All our cooker hoods include premium silence plus motors as standard offering powerful extraction performance with minimal noise levels.
A selection of Miro's stylish products.
GA Glass II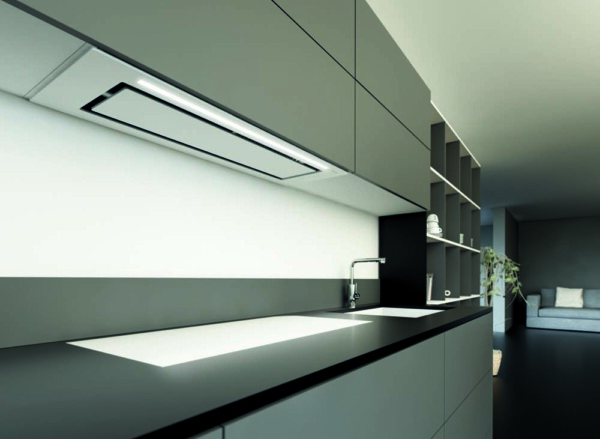 Sense 360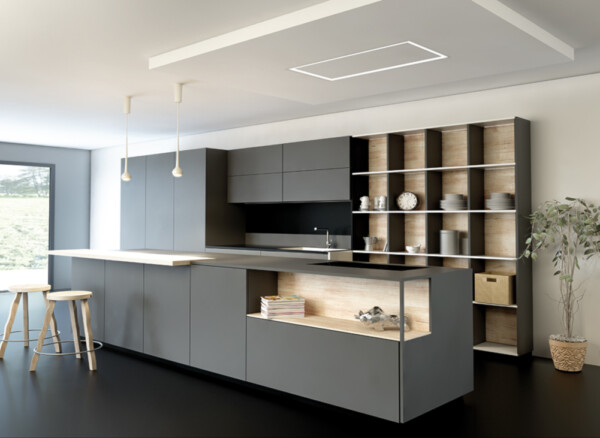 SCL 360
Nitro 360