Highest Quality Guaranteed
Silestone has become the perfect option for kitchen and bathroom worktops over and above other traditional materials such as granite or natural stone.
Amongst the features responsible for this popularity are that Silestone quartz worktops present extreme durability in kitchen and bathroom spaces where traffic and daily use is high, and also the endless colours possibilities that are offered with this surface.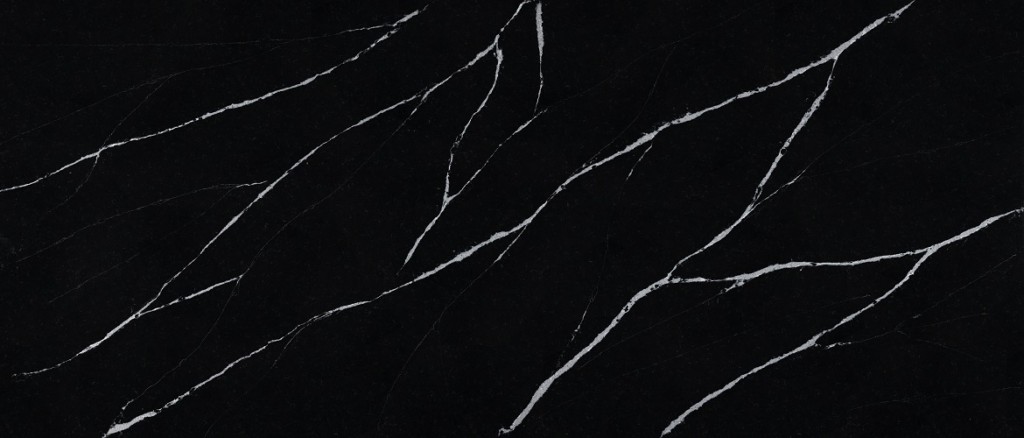 Eternal Marquina
Charcoal Soapstone
Eternal Serena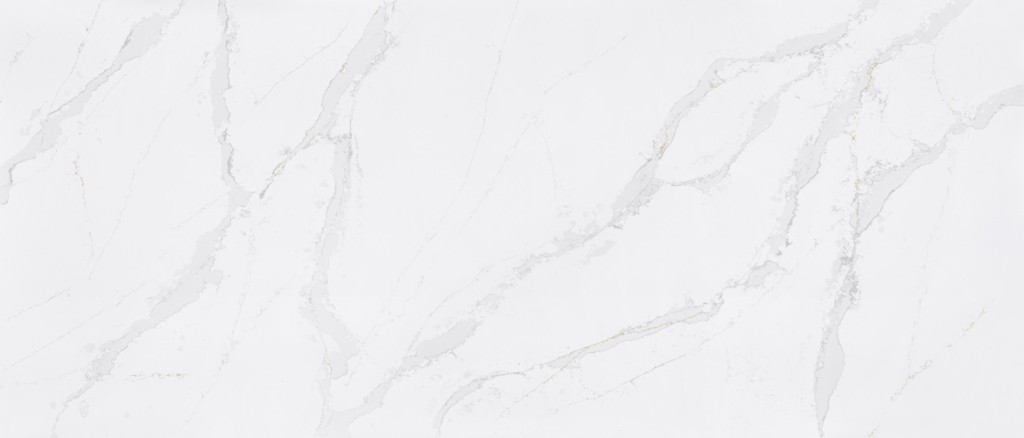 Calacatta Gold
Cosentino offers to its consumers 25 years warranty to the Silestone kitchen worktops.
Our products include the most demanding quality controls that offers a basic qualification to a product that has become in the skin of thousands of kitchen in more that 52 countries.
Silestone is a compound made up of 90% natural quartz, which make it extraordinarily hard and resilient. It is an excellent surface for kitchen worktops, bathrooms, floors and wall cladding using the minimum number of joints.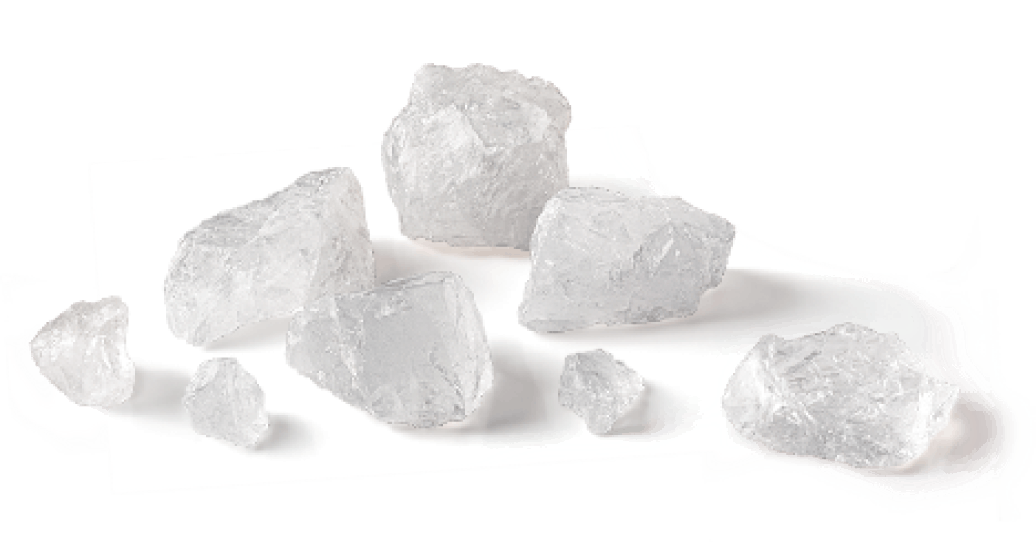 Silestone is Natural Quartz created for kitchens and bathrooms decoration from a treatment that offers beauty and a wide range of colours, extraordinary textures and outstanding properties.
Silestone is a non-porous surface and highly resistant to stains from coffee, wine, lemon juice, olive oil, vinegar, makeup and many other everyday products.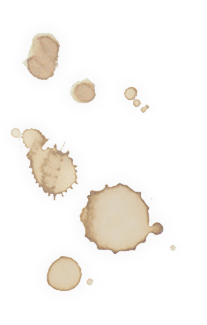 Thanks to its remarkable chacteristics, Silestone is the perfect application for worktops, it is the ideal choice to transform your kitchen or bathroom into a unique space. Silestone, the only quartz surface with 25 years warranty, allows you to design your space however you want, combining its wide range of colours and textures.
The continuity can flow in your kitchen with Silestone, you can cover the flooring, walling, backsplash, front or downstand of your worktop. It is a material that can embrace its environment.
Why Silestone is perfect for worktops?
Cosentino offers consumers 25 years warranty for the Silestone kitchen worktops.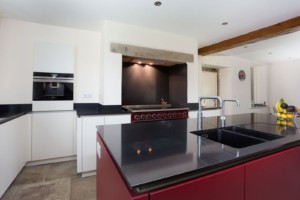 Due to being made from quartz, Silestone is highly resistance to scratches.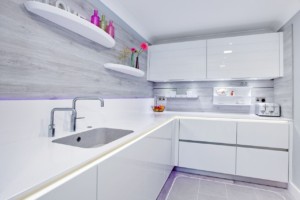 The high impact resistance of Silestone, allows flexibility in your kitchen when facing manipulation of objects such as pans and trays.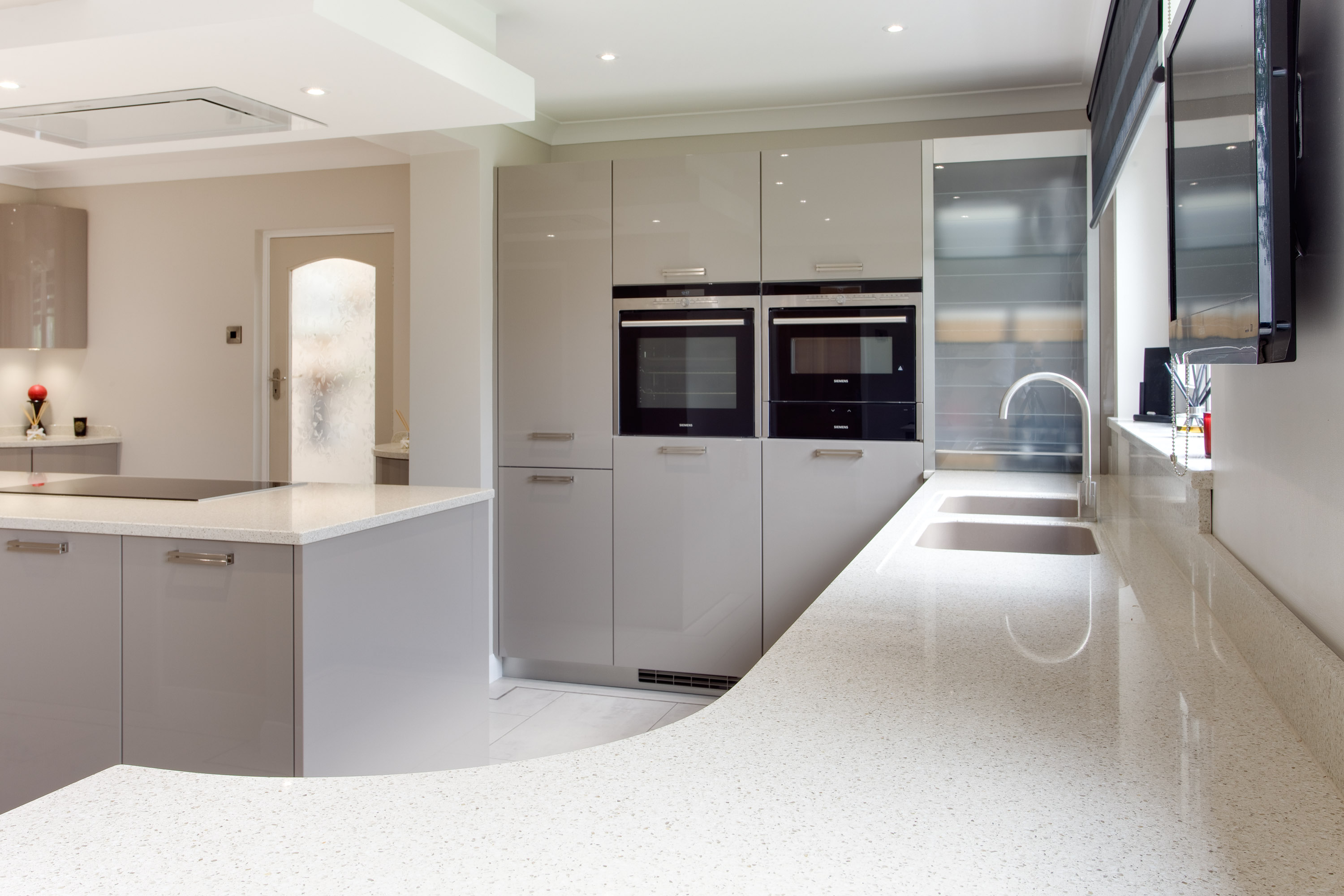 Quartz is one the hardest materials in existence and makes sure our products are really durable.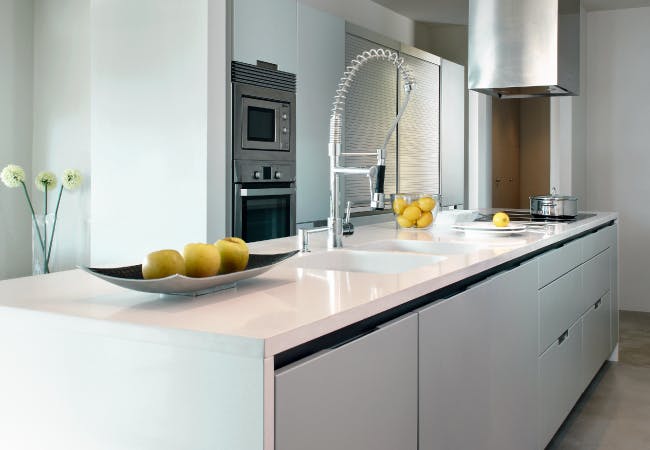 The kitchen is the meeting point and central part of any home, and this area is fast gaining importance, along with its decoration. So it is no surprise to find a wide range of different styles (American, rustic, modern and vintage) that allow each person to adapt their kitchen to their own personal style, down to the very last detail.